4. Montego Bay Christian Academy
Montego Bay Christian Academy welcomes children from nursery through Grade 6. It's located in Brandon Hill in Montego Bay. "I highly recommend the school my youngest goes to, Montego Bay Christian Academy, great school and very advanced compared to the schools back in Australia," said one expat parent.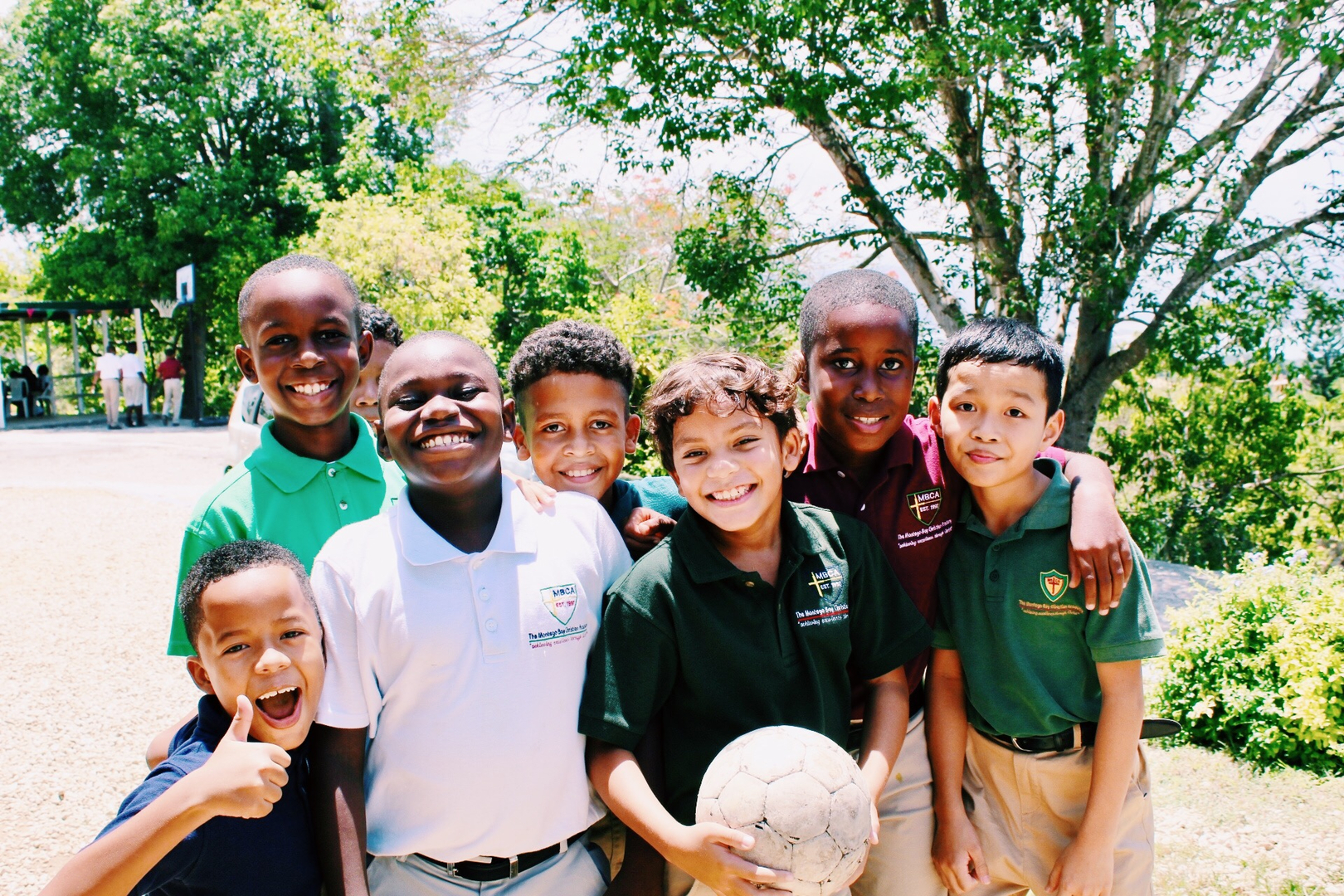 Heinz Simonitsch School is a co-ed school located on the grounds of the Half Moon Bay Resort in Montego Bay. The school has approximately 250 students from ages 4 to 16. The school has three terms from September to December, January to March and April to July.
Address:
Brandon Hill, P.O.Box 640 Montego Bay
Montego Bay, St. James
Jamaica, W.I.
Phone Number: (876) 979-9062
Fax Number: (876) 940-1773
Email: mbcaoffice@gmail.com